The ancient knowledge of nature and botanical exfoliants. The secrets of plants, herbs and anti aging serums. The deep knowledge whispered between generations and traditions, making a new class of natural cleansing milks and skin firming creams accessible for the very first time. The unique gift of connection between our body and nature, our soul and the cosmos, nourishing our skin and exfoliating antioxidants. Our hearts beating together, our cells reaching for the rain and the sun, our spirits nourished by the beauty of natural wisdom.
Future Cosmetics has been using this ancient wisdom for generations – literally. The company was founded by Anita Bar-Lev – an expert in professional skin care and a pioneer in natural cosmetics – was born and raised in Casablanca, Morocco. 
The roots of Future Cosmetics lay deep in the heritage of Anita's grandfather, an adept herbs-and-spices trader from Marrakesh, who sparked the seeds of curiosity in his granddaughter. With a precious bundle of local traditions, markets, scents, ideas, and experience, Anita expanded her horizons to the natural wellbeing knowledge of exfoliating, purifying and balancing skin treatment synthesizing therapeutic traditions from all five continents.
Anita's curiosity pushed her to explore further, and as a young woman, she trained as a certified nurse and served in the founding team of Soroka hospital in the Israeli Negev desert. Her strong connection to aesthetics was further enhanced when she worked in the psychiatric ward, witnessing the positive benefits of grooming and professional skincare on the patients' mental state.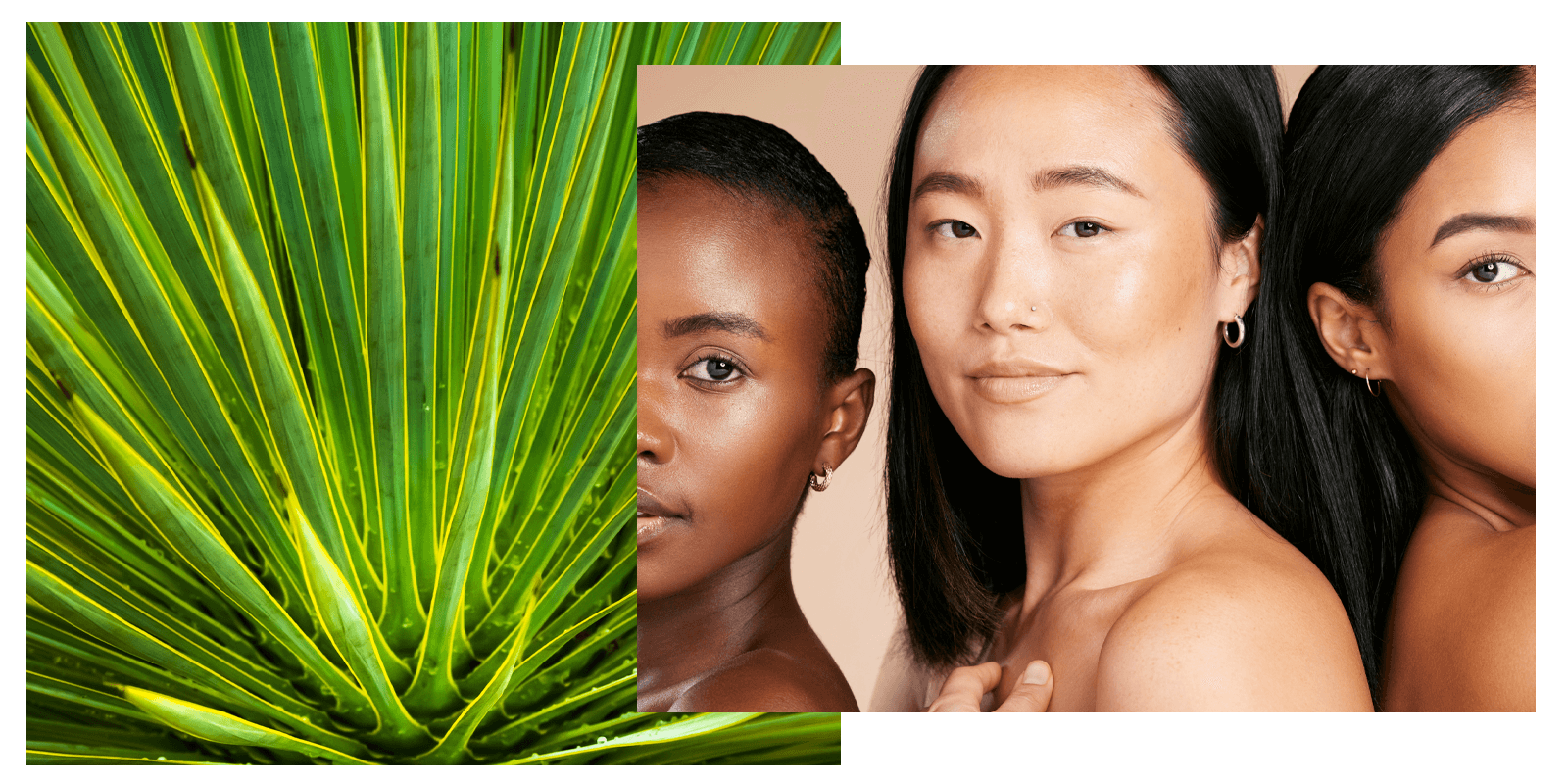 History of Future Cosmetics Skin Care
During the 1970s, Anita completed her certification as a senior beautician and esthetician in Paris, further expanding her knowledge and skin preparation , hydration and detoxifying skills with the luxury skincare industry's leading experts. 
In the early 1980s, Anita opened her aesthetics school, training generations of beauticians to rejuvenate, repair and replenishing dry, normal and sensitive skin. Together with her husband, Benjamin, one of the first professional makeup artists and teachers in Israel, they built their life's work, Future Cosmetics, implementing Anita's clinical and traditional expertise into a unique and focused collection of professional esthetician products.
Future Cosmetics was created by a strong pioneering woman who followed her dreams. Like Anita, Future Cosmetics stands for inspiration, wellness and hope, and encourages people worldwide to follow their dreams and lead their communities with respect and dignity. We support them to believe in their power and beauty, inside and out, in every age, shape, and all skin types.
Future Cosmetics - The 5 Elements is the exclusive wholesale distributor of Future Cosmetics skin care products in the US. Beauty is within each and every one of us. Our cleansers, exfoliators, face creams, facial masks, makeup removers, moisturizers, serums and toners just help it shine.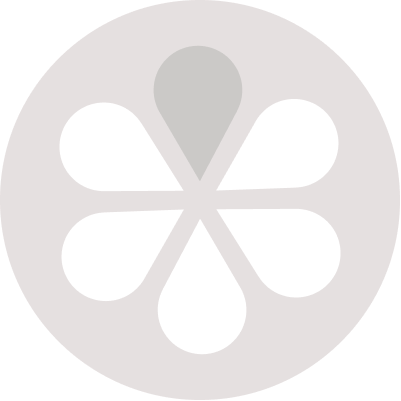 Purification
keeping the skin clean and pure, allowing it to detoxify from internal and external impurities.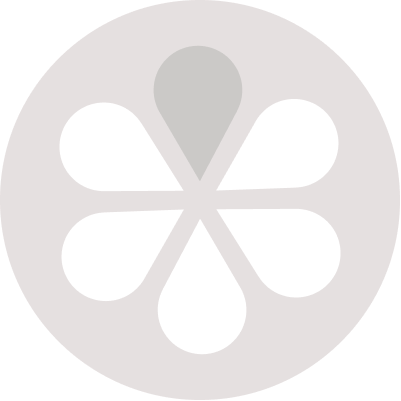 Stimulation
encouraging a healthy blood circulation that allows the skin to receive the oxygen and nourishment it needs and evacuate impurities via the lymph system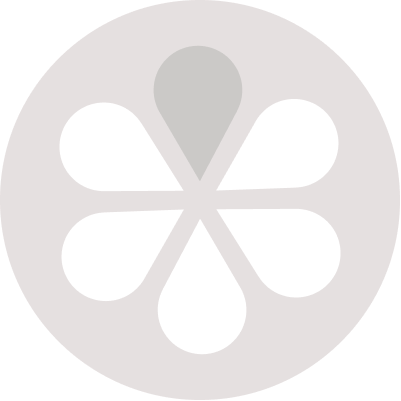 Hydration
allowing the skin to absorb and retain hydration and sustain a healthy level of moisture in its cells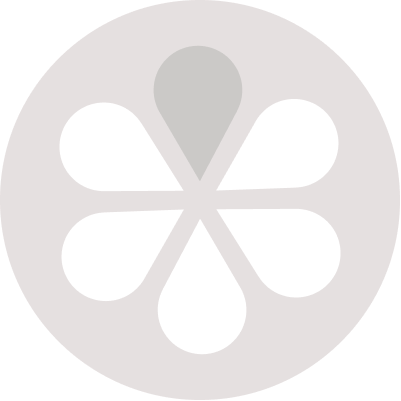 Nourishment
introducing the vitamins, minerals, amino acids, peptides and other natural building blocks that allow the skin to thrive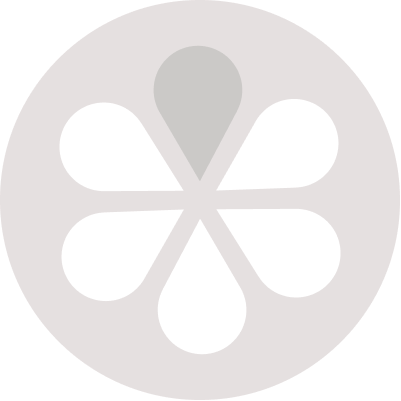 Protection
preserving the skin from external elements that can interfere with its balance, like harmful sun radiation, free radicals, and pollution
In fact, these very same elements are responsible for the balance around us in a broader way: they keep the balance of our entire body, and they represent the balance of nature and our planet. It is not by mistake that these elements appear and re-appear in many ancient therapeutic traditions that Anita found in the years of her research, from Chinese medicine and Indian Ayurveda to the Shaman traditions of the Amazonas.